Meet the Team at Impulse Health and Wellness
Jackie, Office Manager
Jackie is a dedicated and passionate chiropractic assistant and office manager. She's been with the practice since 2001 and is loyal to the chiropractic principles of Impulse Health and Wellness.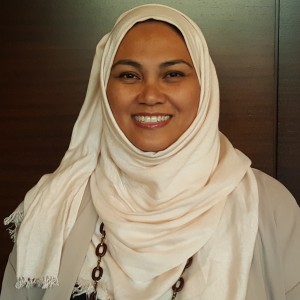 Dana, Chiropractic Assistant
Chiropractic care is part of Dana's everyday life and has helped her maintain a healthy mind and body, as she enjoys working out in the gym, running, and yoga.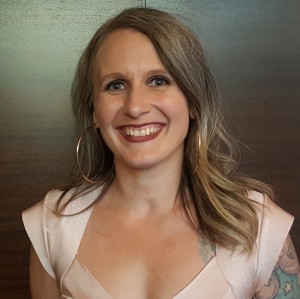 Valerie, Chiropractic Assistant
Valerie helps run our front desk and has been a great addition to our team. She enjoys sharing good meals with her friends and family. Valerie is always eager to learn new and exciting things.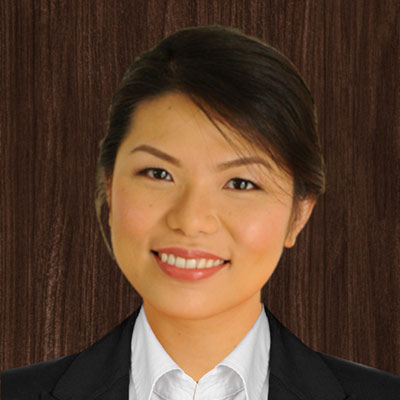 Meet the Team at Impulse Health and Wellness | (604) 951-8959