Impulse Health and Wellness
Surrey Health & Wellness
We don't just offer Chiropractic care & Massage therapy, check out our additional services below:
Nutritional Services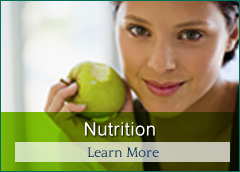 We offer a number nutritional services, from diet and detox, to supplementation.  Dr. Leong Wong is here to help you on your path to total health and wellness.
---
Health Events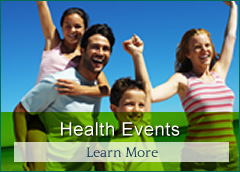 Coming soon!
---
Become a patient today! Call Impulse Health and Wellness at (604) 951-8959 today!
---