Meet Dr. Joe Janek
Discovering the Potential for Healing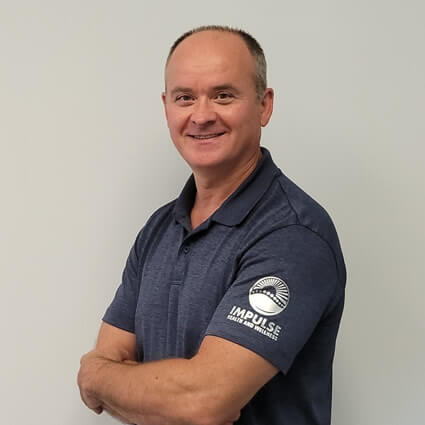 It was during Dr. Janek's years at the University of British Columbia studying cell biology that he first encountered chiropractic at a seminar. That experience expanded his understanding of what health was about. "The message was revolutionary, yet simple. I wanted to work with people's natural healing potential so they could function normally and be healthy."
To attain his chiropractic education, Dr. Janek attended Western States Chiropractic College in Portland, Oregon. After graduating with honours, he worked in Everett, Washington and Pearl City, Hawaii before returning to the Lower Mainland in 2004. During that time, he was fortunate to have mentors who gave him valuable knowledge that he'd use in practice.
"I love helping people get their life back. They can be with their kids, do their job, support their families, enjoy activities and live the way they want to."
Help for an Array of Concerns
Dr. Janek helps people of all ages manage common issues such as neck pain, lower back pain, headaches and sciatica. His true focus, however, is removing a subluxation, which is caused when the spine shifts out of normal position. The result is pressure put on your nerves, which can affect any system of the body.
By eliminating or reducing the subluxations, our patients can see improvements in many areas of their health and lifestyle, often in unforeseen ways. This is all the result of having proper nerve supply so that our bodies can intelligently self-regulate and energize.
To continue learning, Dr. Janek takes regular seminars on topics including whiplash, X-rays, injury management, and chiropractic philosophy and techniques.
CHIROPRACTIC CARE »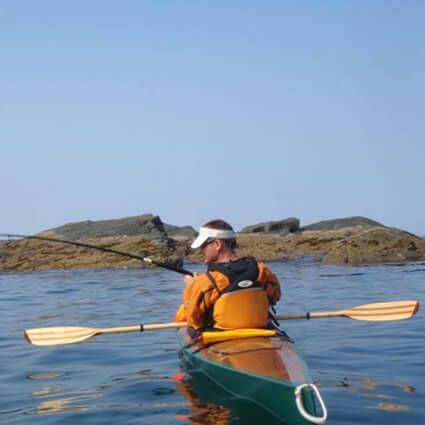 Spending Time in Our Community
A lover of the outdoors, Dr. Janek enjoys being active all year long. In the summer, he takes "Survivorman" forays into the wild, kayaks, hikes, bikes in Green Timbers Park, walks Blackie Spit in Crescent Beach and spends time with his friends.
He has an analytical mind and enjoys the problem-solving involved in building computers, doing home renovations and tinkering with various projects.
If you'd like to find out more about what Dr. Janek can do for you, contact Impulse Health and Wellness today!

Dr. Joe Janek | (604) 951-8959