Meet Dr. Will Mitchell
The Journey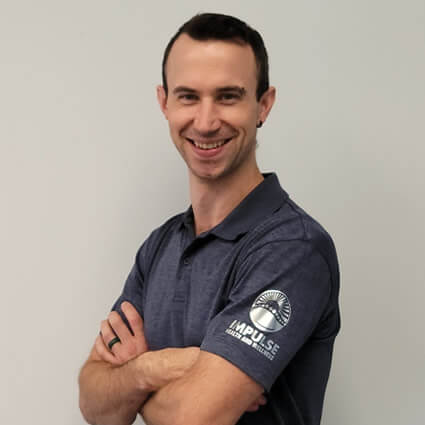 Growing up in Ontario, Dr. Will was heavily involved in athletics. It wasn't until some injuries slowed him down that he learned about chiropractic and instantly knew this career path was for him.
He earned a B.Sc in Kinesiology followed by a M.Sc in biomechanics at the University of Guelph, and then achieved his chiropractic degree at New York Chiropractic College. Followed by a cross-country move to the rain and mountains.
Philosophy
Nothing makes me happier than hearing success stories about how someone's daily life has changed now that they're healthy.
Health is so much more than having no pain. In simple terms, it encompasses a balance between a healthy nervous system, good nutrition, strength and movement, rest and recovery, and being in nature. I look forward to educating you on all aspects of health so that you can achieve your best.
CHIROPRACTIC CARE »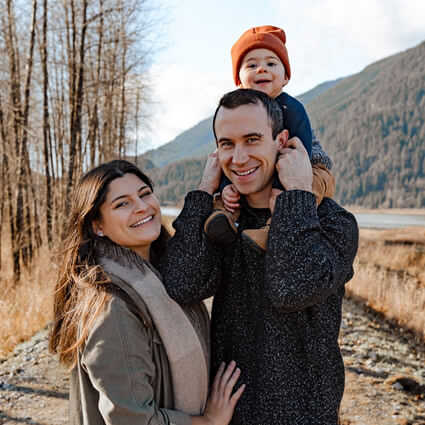 Outside the Office
When not in the office, Dr. Will enjoys spending time with his family and his dogs, playing squash and being active otherwise, and woodworking.
Contact us today to schedule your free consultation.

Dr. Will Mitchell | (604) 951-8959