Active Rehabilitation at
Impulse Health and Wellness
Meet Allyson Knight, BHK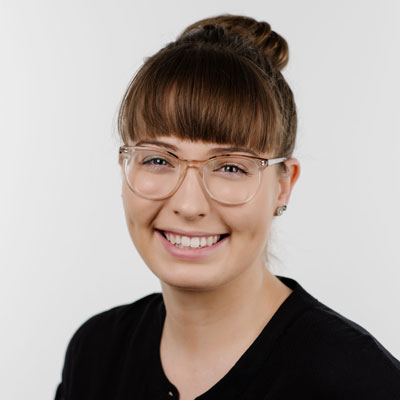 Allyson Knight, member of the BC Association of Kinesiologists, is a graduate of Trinity Western University. She is known for her friendly and personable demeanor.
Allyson uses an evidence-based approach to help her clients recover from injuries caused by motor vehicle accidents.
In her spare time, she enjoys spending time with family and friends as well as enjoying outdoor activities.
Kinesiology and Active Rehab
Kinesiology is the science of human movement. Kinesiologists apply the latest evidence-based scientific research to help improve your health and wellness. Kinesiologists provide assessment and treatment services for the rehabilitation of people suffering from physical injuries sustained at work, in motor vehicle accidents, and other life activities.
One of the primary services offered is active rehabilitation, which consists of the assessment of physical capabilities followed by the implementation and progression of an individually designed and personalized exercise program to enhance and promote the safe and dependable return to an individual's regular life activities.
Take the First Step
Contact Allyson at her website to schedule your appointment. She looks forward to meeting you soon!
BOOK ONLINE »

Active Rehabilitation Surrey BC | (604) 951-8959