Meet Brandon,
Registered Massage Therapist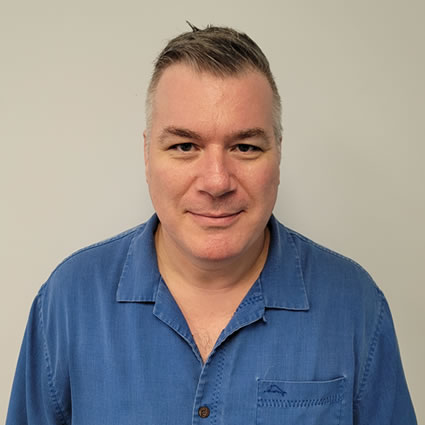 Brandon graduated from the D'Arcy Lane Institute in London Ontario in 1996 and has been practicing as a RMT for over 27 years. In addition to his highly extensive experience in clinical practice, he has also held instructor positions at 2 different massage therapy schools.
His vast knowledge, and wide-ranging skill set has had the opportunity to treat a multifaceted demographic of patients with varying conditions over his tenure as a practitioner, and he looks forward to assisting you with your wellness needs as he is accepting new patients.
Outside of Practice
Outside of massage therapy, Brandon also works full time as a professional Realtor, and in his spare time he can be found playing with his English bulldog, Betsy.
Fees and Pricing
Please call us for our current fees.
Brandon is one of our massage therapists who is capable of direct billing to Extended Health Insurance Companies and ICBC (Insurance Corporation of British Columbia). Please call for more details.
Brandon's Paperwork

Brandon, RMT | (604) 951-8959